1 tag
Thoughts of My Love
Just let me paint; paint a picture of you, of us, of what we used to be.  How different will it be, and will we ever be ok?  Doubt is filling my mind, but not my heart, my heart has hope.  It must; without hope it will not survive.  My chest is heavy and I feel like the weight of the world is on me. I need to let it go to allow the hope to rise.  I want hope and trust to overtake me.  Without hope...
Dug Up
I found this while cleaning out the documents on my laptop.  It's old, at least 2 years old. You have me wrapped around your finger You have me in the palm of your hand I have no control of the situation I want you to be my man Your arms hold me close I could leave whenever I want My mind embraces these feelings I can't get you out of my head Your words are soft and loving They...
Good-Bad Day
Relationships can be hard to manage. Sometimes we make assumptions that are way off. Other times we put in more than we get back, or so we think. I love giving people presents and notes, and I do this with my boyfriend. Ever since we got together, I have been leaving him notes on his car before he leaves for work or baking him cookies at midnight, or just whatever I think he might like. He,...
fight it out
Pinterest has taken over my life, and I'm finding new ways to use it.  I started an encouragement journal for my best friend… We all go through rough times in life, when school and work take over our lives and it seems like there is no free time to sit down and breathe.  Times like that stress us out and usually make relationships harder to maintain.  We don't have the time or...
leaving
I want to travel as a missionary and find God's love outside of the US.  I want to love like I've never been hurt.  I want to search like I have everything to find.  I want to live like I'll never die.  I want to go outside and never go back in.  I want to do what I'm meant to do.  Fasting/prayer starts tonight.  I'm finding God's will and never looking back....
psalm 90:14
"satisfy us in the morning with your unfailing love, that we may sing for joy and be glad all our days." even through the toughest times in life, we must turn to God. He is the ultimate encourager and only wants the best for us. He never gives us more than we can handle, its all to make us stronger. the trials He allows us to go through are not meant to discourage us, but to help...
its worth your time
"When you pray, your prayers are heard by the same God who answered Moses' prayer for water in the desert, the God who gave Abraham and his barren wife a son, and the God who made the slave Joseph second in power only to Pharaoh."
romans 7:15
some things you want to do, but you dread doing them. its not something you can just pass up. this is opportunity knocking and you know that you need to answer the door because it could be good and you have nothing else to lose. just do it. open the door. press send. whatever you need to do, do.  it is a constant struggle for me; doing what i dont really want to do but not doing the things i know...
mumbo-jumbo-no-comprendo?
inspiration, please come soon. i can feel the sun burning my back. give me a word, any word. the trees look like w's and y's some look like v's our shadows make x's  is that a foreshadow? please. i could always go to Balboa and Huntington and search what good would that do? have you ever watched the way people walk: one knee up and out, then the foot kicks then...
anyone?
why can our mouths handle cold drinks, but not hot drinks? 
a wise man told me
charm is deceptive, and beauty is fleeting; but a woman who fears the LORD is to be praised. proverbs 31:30
teardrops come to me.
A Prayer For My Daughter Once more the storm is howling, and half hid Under this cradle-hood and coverlid My child sleeps on. There is no obstacle But Gregory's wood and one bare hill Whereby the haystack- and roof-levelling wind, Bred on the Atlantic, can be stayed; And for an hour I have walked and prayed I have walked and prayed for this young child an hour And heard the sea-wind...
the dark room
whether you find it creepy or an escape, its where i'm gonna be for the next hour :)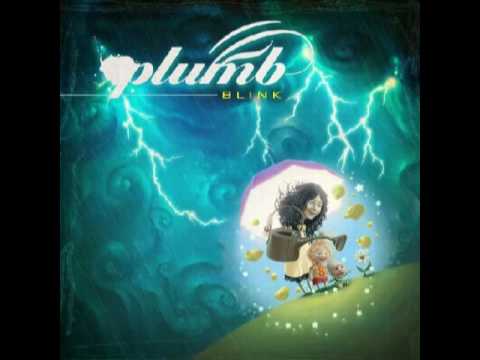 watch your tongue
i heard 6 people speak in tongues this weekend. one of them was me… thanking God for lush green trees and a bright blue sky. *more about this weekend to come*
born today
starting a new scrapbook today :)
get caught up.
"I pray because I can't help myself. I pray because I'm helpless. I pray because the need flows out of me all the time- waking and sleeping. It doesn't change God- it changes me." -CSLewis
who are you?
"Imperfection is beauty, madness is genius and it's better to be absolutely ridiculous than absolutely boring."  -MM who are you to tell me to calm down? do not tell me to "be normal". what is normal? it does not exist to me. i do not believe in normal. i believe that everyone is crazy, but some more than others. i live to see what comes next. i will not live up to...